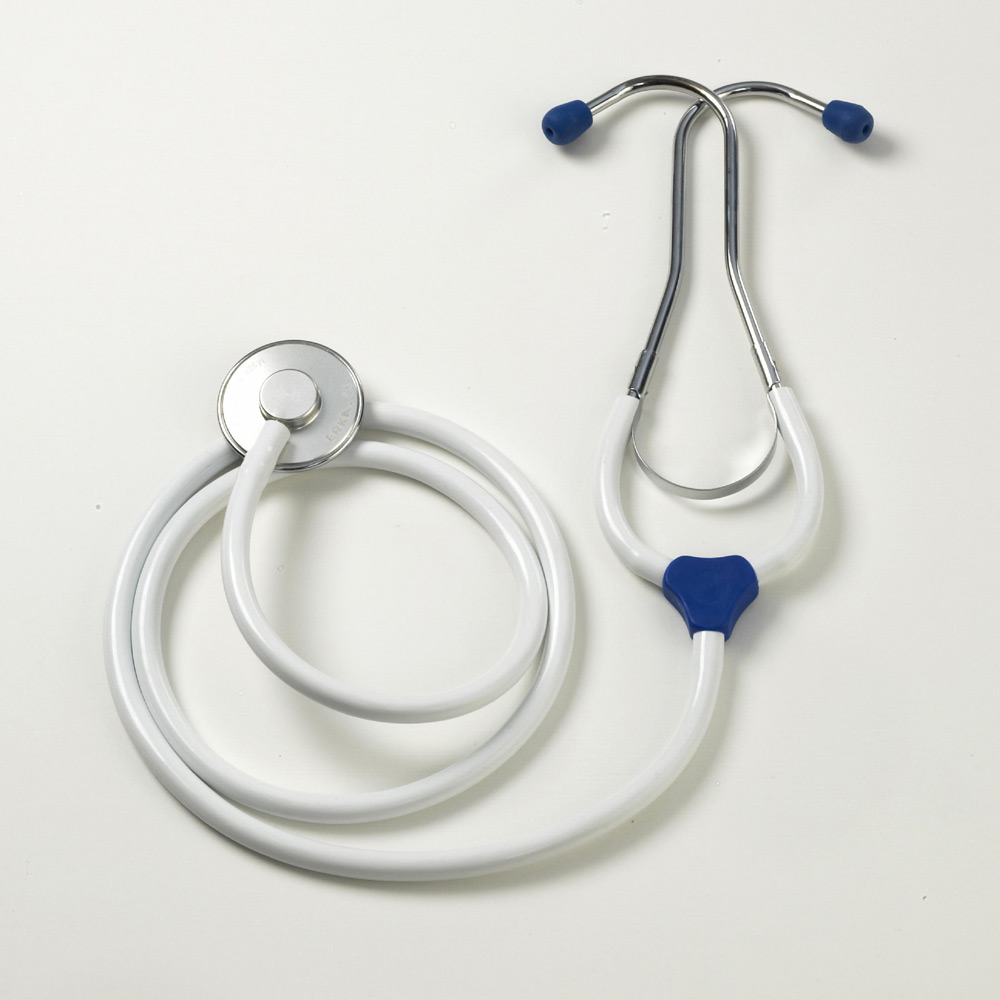 Picture 1/1
Stethoscope
Description
This product is MR Conditional with a 1.5m long tubing to allow examination inside the magnet bore. Adult (MR130/A) and Paediatric (MR130/P) versions are available.
The Stethoscope has a two year warranty against faulty materials and workmanship and five years for sensitivity and precision.
To guarantee warranty and MR safety only trained personnel should undertake any maintenance on these products.