Wardray Premise Limited is a long established company, specialising in the manufacture of all types of Radiation Shielding for medical and industrial applications. We provide a Total Radiation Shielding Package, from design through manufacturing, installation and post contract support. As a company we operate a programme of continual improvement in our environmental performance.
We are committed to environmental issues and will ensure that our company complies with relevant legislation. It is company policy to ensure that the business has the least harmful effect on the environment. The company will strive to 'follow' the systems as stipulated in ISO 14001.
We will continue to use various outside organisations, such as The Environment Agency and DEFRA as a useful source for information to ensure that we adhere to current legislation and to show our ongoing commitment to environmental issues.
With the growing concern for the protection of the environment and depletion of the rainforests, Wardray Premise strive to promote responsible sourcing of timber and timber-based products from well-managed FSC™ certified forests and other controlled sources. We offer a wide range of products under our Chain of Custody system (CoC); this allows traceability of timbers supplied under certified schemes.
We have achieved certification under BM Trada for FSC™ (Forest Stewardship Council™) [FSC-C021476], which is the most widely recognised (global) scheme. We met this by implementing and maintaining the FSC-STD-40-004 V3-1 Chain of Custody standards.
Please consult the following documents for information about our products that are covered under this Chain of Custody standard.
We are a member of the WEEEcare compliance scheme, which ensures that any electrical equipment we sell to businesses, is collected, re used, recycled or disposed of correctly when it has reached the end of its shelf life.
Any material used or generated, that is classified as Hazardous Waste, under the Hazardous Waste Regulations, will be disposed of in accordance with this legislation. Substances considered, Hazardous to Health, under, the COSHH Regulations, will also be stored, used and disposed of correctly. We strive to recycle as much waste generated as possible.
Wardray Premise will aim to reduce pollution produced in areas of our business activities. This will be carried out in various ways, such as, periodically assessing air quality, maintenance / servicing of all LEV installed and carrying out of relevant risk assessments.
Employee involvement in all environmental matters is encouraged. We have a commitment to disseminate information regarding our Environmental Policy Statement to all staff.
Please ensure that our estimating department are advised of any sustainability requirements. This will ensure that our quotations reflect customer specifications. Products supplied under our CoC are subject to special order and availability of timber and timber products.
Quality Without Compromise
We are committed to supplying products and services that meet the needs of the customer in terms of safety and cost without compromising on quality. This philosophy runs through the entire organisation from product design and manufacturing to sales and customer care.
Our products comply with all the relevant safety and legal standards. We have the following accreditations:

Contractors Health & Safety Assessment Scheme (CHAS)

SafeContractor

Constructionline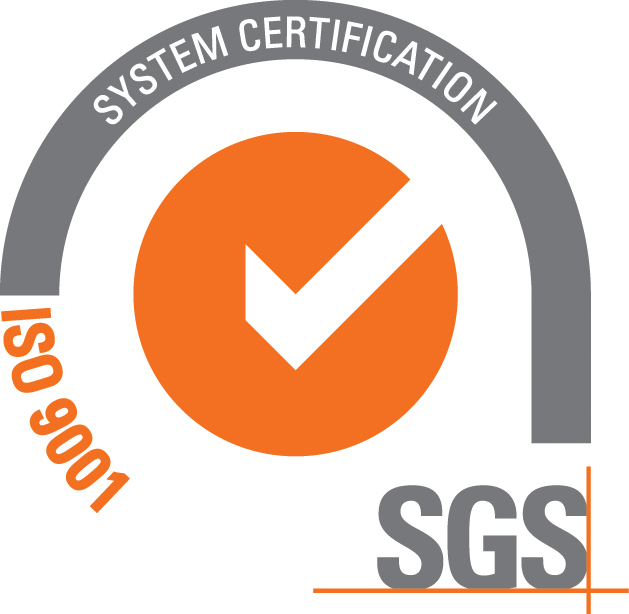 ISO 9001:2015 the British standard for Quality Management Systems. SGS UK Ltd. is the notified body.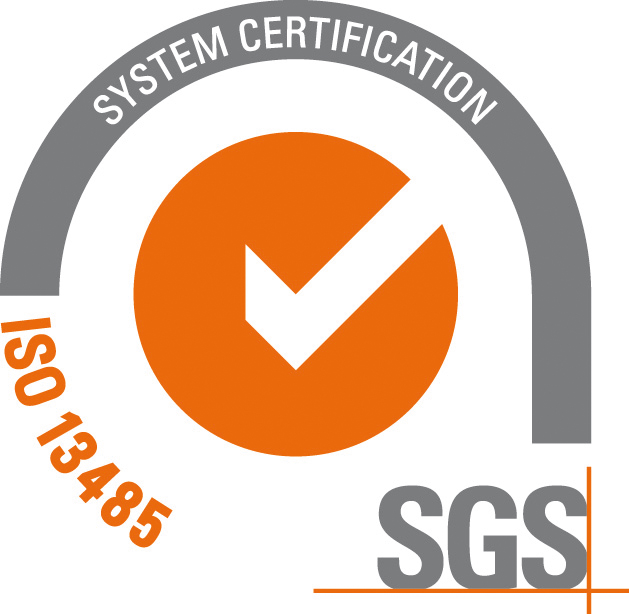 EN ISO 13485:2016 represents the requirements for a comprehensive quality management system for the design and manufacture of medical devices. External accreditation ensures that we demonstrate the quality system is implemented and maintained. All our medical devices have a Certificate of Conformity allowing the CE marking and therefore the permission to sell the medical device in the EU.