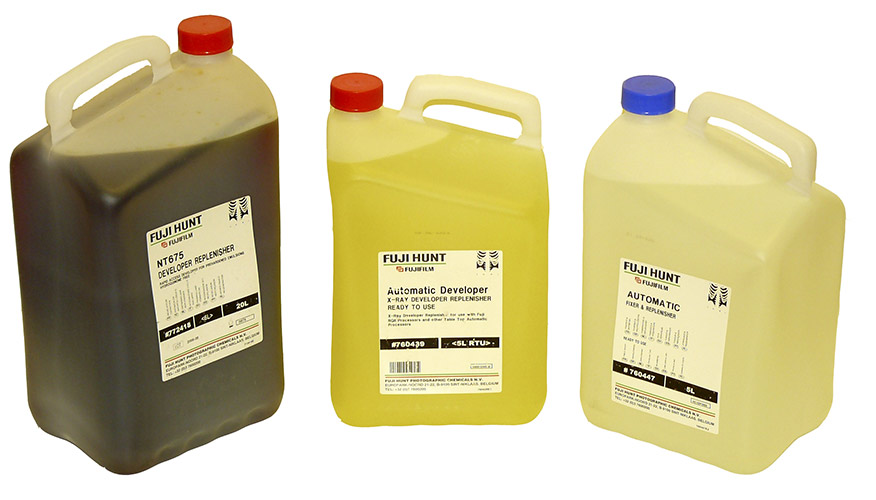 Picture 1/1
Automatic Fixer & Replenisher
Description
Wardray Premise has supplied Fuji Hunt Chemistry to the medical industry for the past 5 years. We believe that it represents the most stable and economic chemistry in today's market.
Supported by a team of chemical experts that are acknowledged worldwide leaders in this field, we now offer a comprehensive package to include service and supply.
Fuji Hunt Chemistry has performed exceptionally well, gaining a reputation for stability and cost effectiveness.