MRI Shielding
Wardray Premise are experts in RF and Magnetic Shielding for MRI Rooms. We are the only British manufacturer of RF cages and have completed over 200 installations for all major equipment manufacturers over the last 20 years.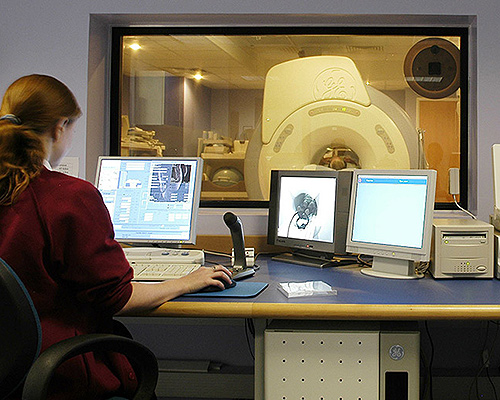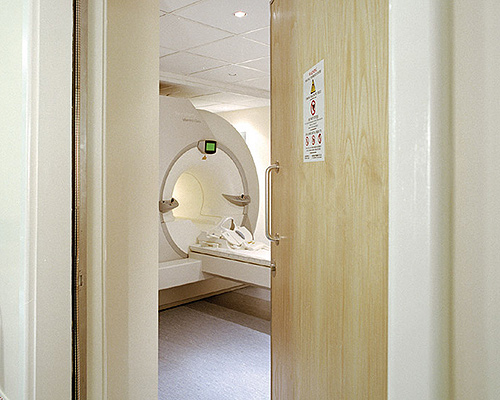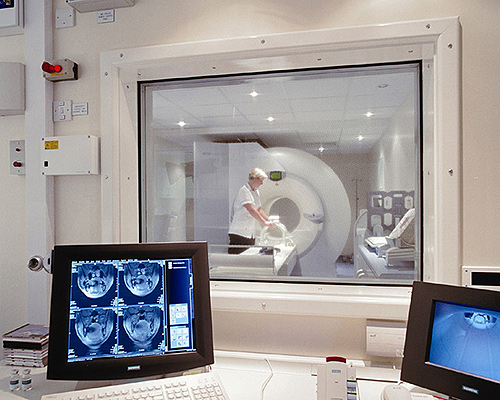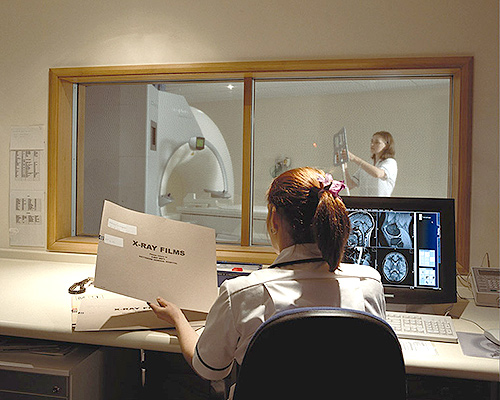 Using a series of purpose-made components produced from the highest quality materials, each cage is designed and manufactured in our modern UK factory to suit the site conditions and satisfy the requirements of each individual contract.
The Wardray Premise cage is particularly suitable for modification when equipment is upgraded. An RF test is undertaken to confirm acceptable attenuation levels and our work can include providing new filter panel frames, floor supports etc., to meet the requirements of the new equipment. This work can also include the installation of an emergency venting panel within the door.
In addition to conducting RF tests for our own cages, we are pleased to carry out independent tests on other sites and mobile units.
To help us provide an accurate quotation, please supply the following information with your enquiry:
If available, please provide a drawing or dimensioned sketch.
Proposed equipment manufacturer if known and type of equipment, model number etc including site planning guide.
Types and quantities of any special filters required.
Window size
Requirement for magnetic shielding.