MRI Filters and Wave Guides
Air Conditioning Filters
All air conditioning must enter and leave the cage through suitably approved RF filters. These are available in several stock sizes.
Galvanic separation is achieved by the inclusion of a timber frame fitted on the outside of the cage. A separate equalizing vent filter is fitted (usually above the door) to alleviate any vacuum effect within the room.
Electrical Filters
Filters are available with either 10 amp or 32 amp rating.
They are provided for connection to any supplementary electrical equipment used within the room that cannot be routed through the manufacturers' service panel.
Open Wave Guides
These consist of access tubes in varying diameters and lengths, are easily installed and preserve the integrity of the shield.
Medical Gas Filters
These are engineered to meet medical gas standard HTM 02-01. Constructed with anti-static connections, they have been pressure tested for 1.5 hours at a maintained pressure of 150psi.
Service Panel Frames and Quench Pipe Filters
These are produced to suit individual manufacturers' specifications.
Any specific requirements for floor supports for the magnet and/or ducting within the flooring for services can also be included.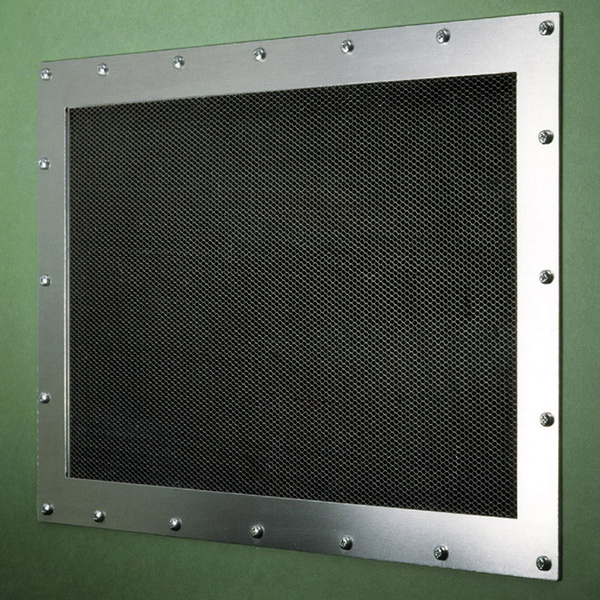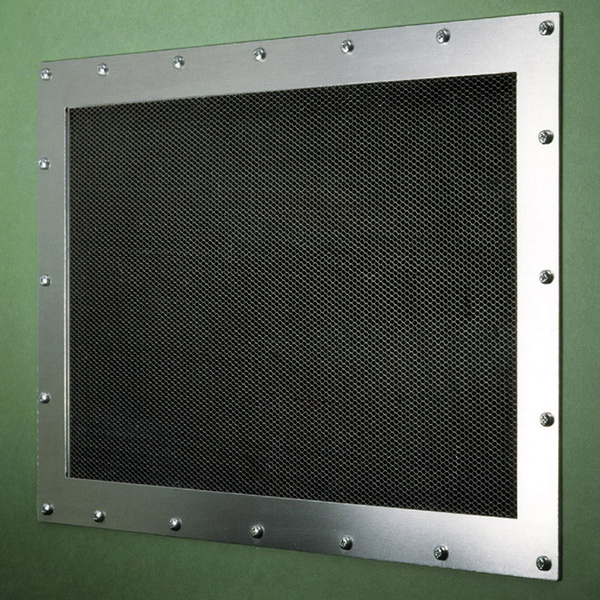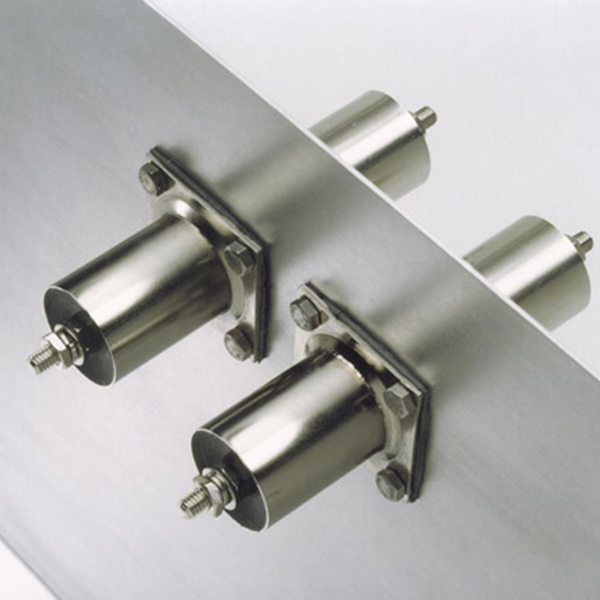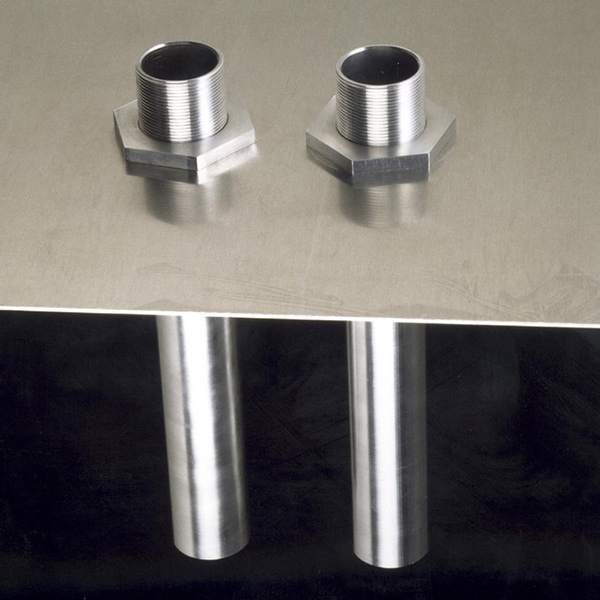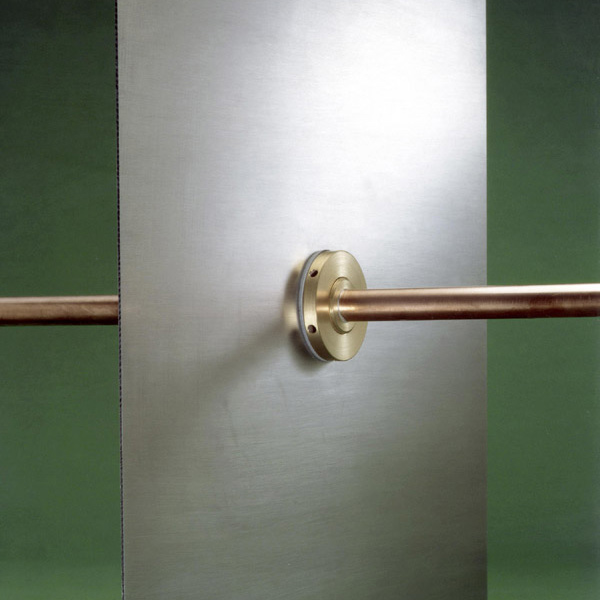 Please contact us for further information or to discuss your structural radiation shielding requirements.