X-ray Room Construction
Although any dense material will provide an element of shielding, sheet lead has many advantages. It is particularly effective in door sets, screens and panels for walls, ceilings and floors where space is at a premium or where the introduction of "wet trades" may cause inconvenience.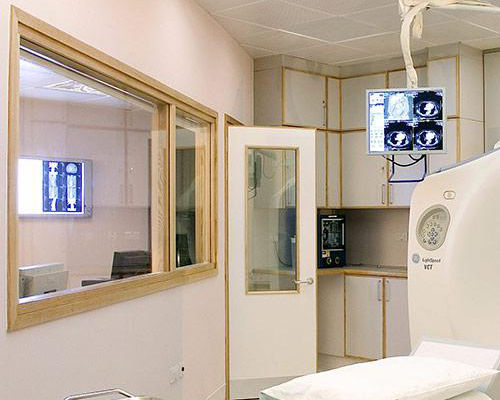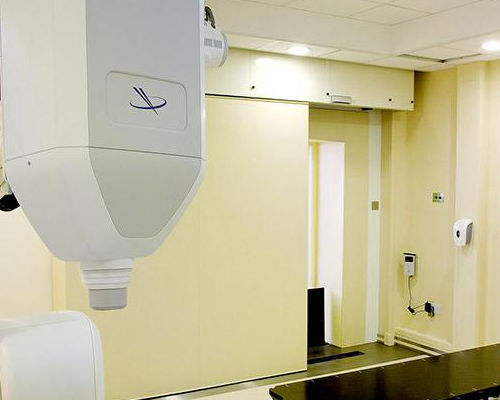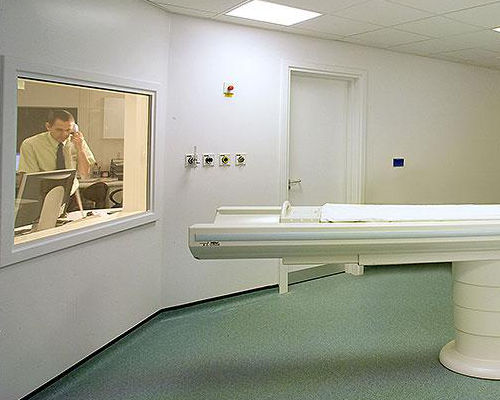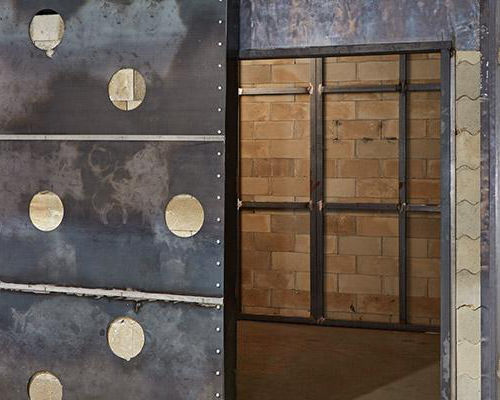 Construction Methods
Sheet lead is malleable and cannot be guaranteed to remain at a constant thickness if applied to a vertical surface. It is therefore most effectively used when bonded to plasterboard, plywood or a similar board for cladding walls, floors and ceilings. We use it in a modified form to produce doors, screens and protective cubicles.
Where there is a requirement for a lead thickness in excess of 10mm, interlocking lead chevron bricks are a useful and cost effective alternative.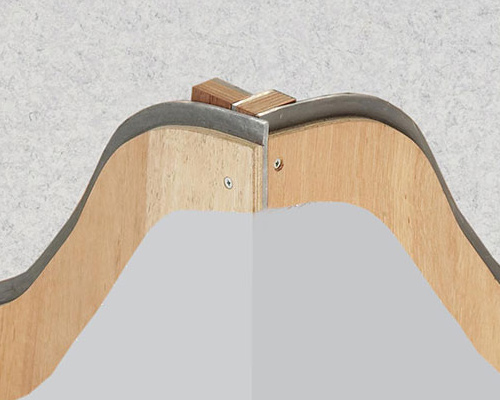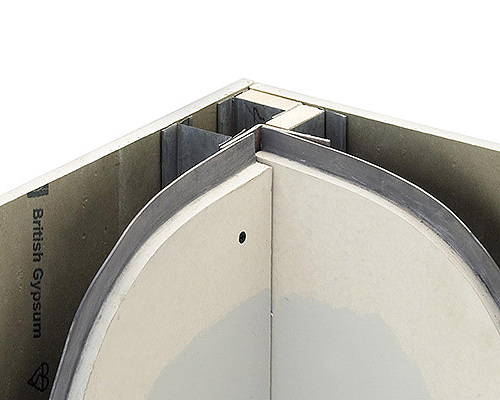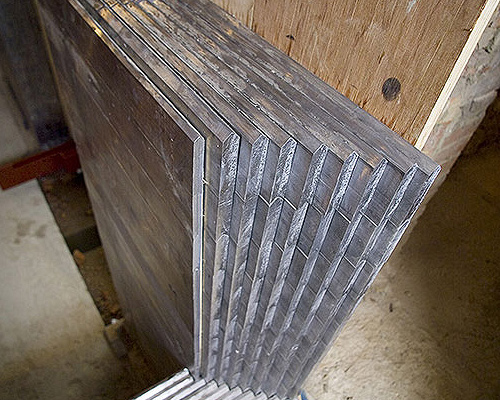 QuantaShield™ is our latest environmentally friendly solution to radation shielding developed in conjunction with RP&S. This versatile system combines normal and high density concrete blocks which can be integrated with conventional shielding materials where required, for X-ray, Gamma-ray, Proton, Neutron, Magnetic Resonance and EM-wave facilities.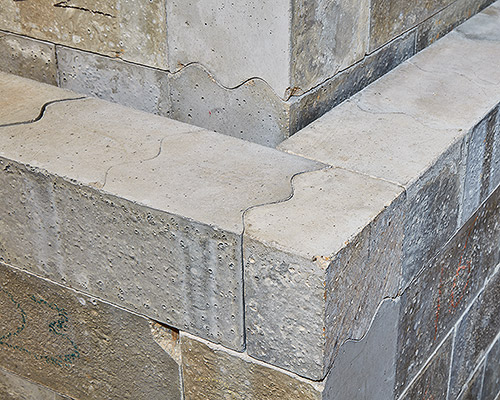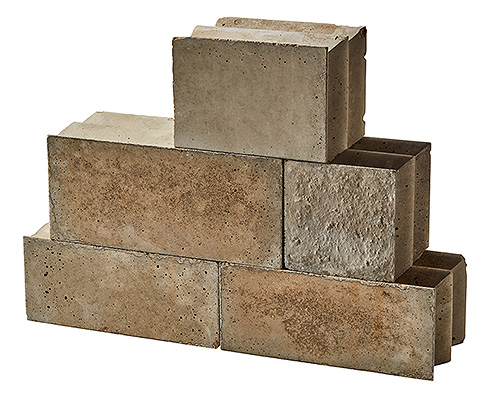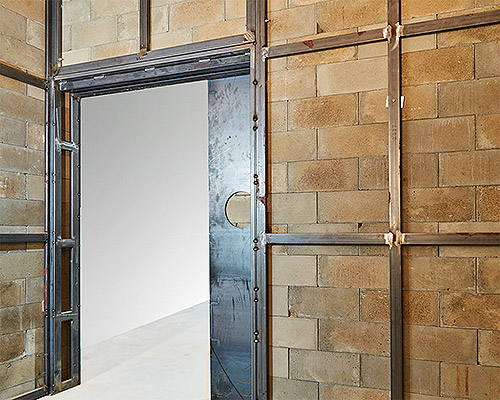 It is a modular system which can be quickly installed without mortar. Combining structural and shielding properties, it offers significant savings on floor space compared to traditional construction and secondary shielding techniques.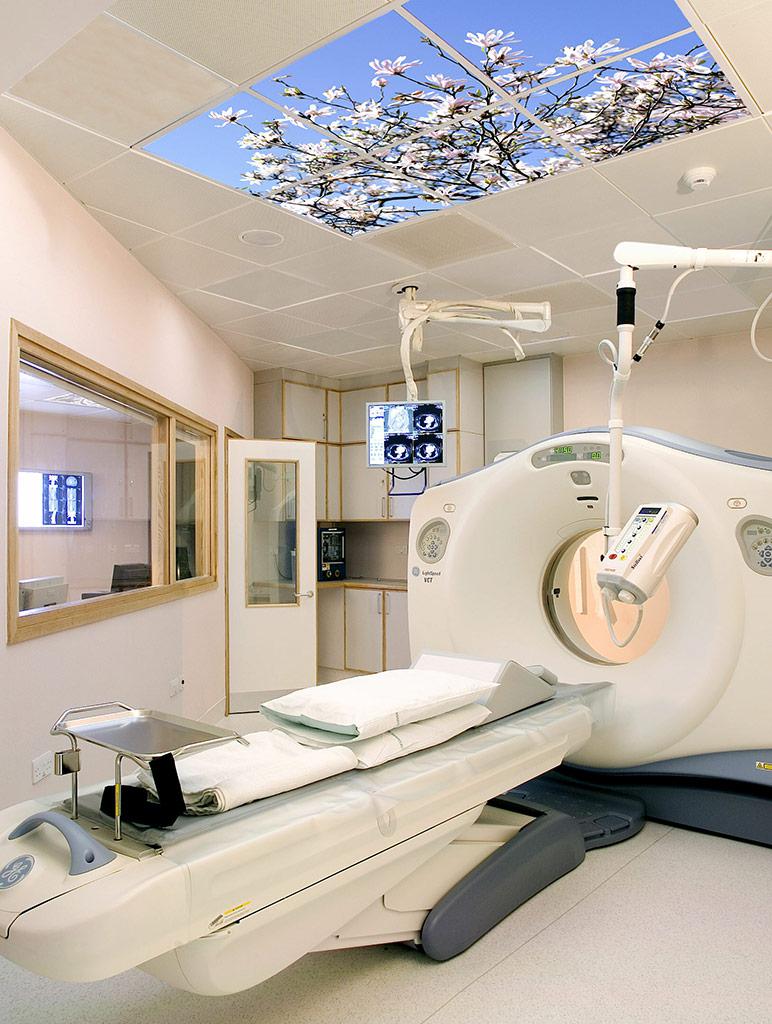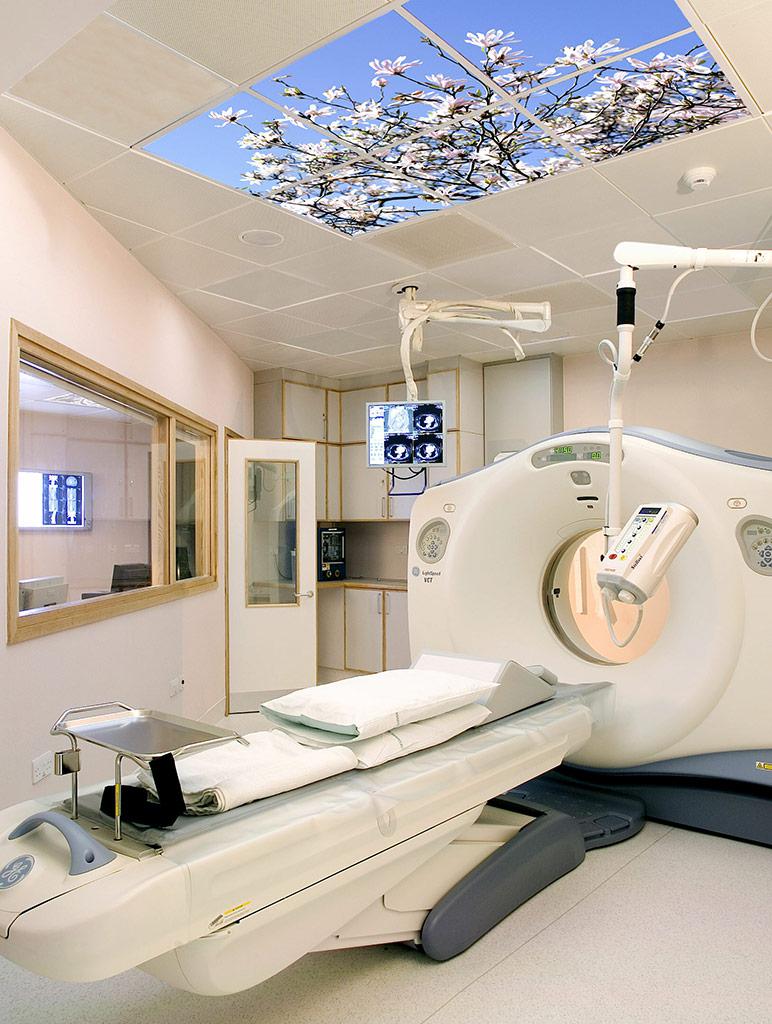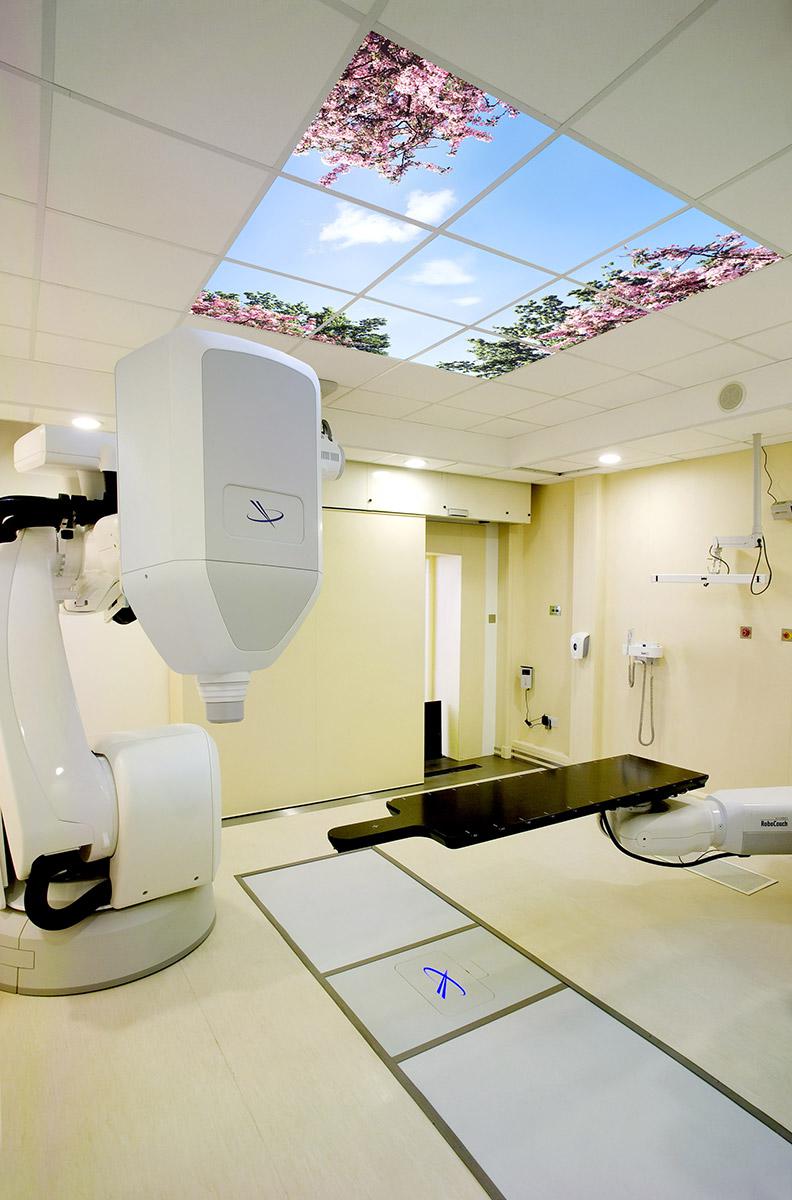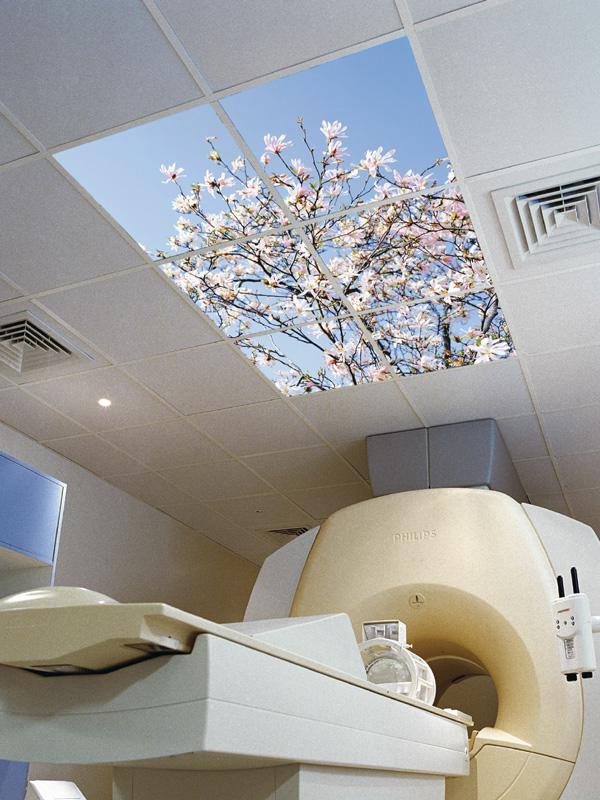 Please contact us for further information or to discuss your structural radiation shielding requirements.